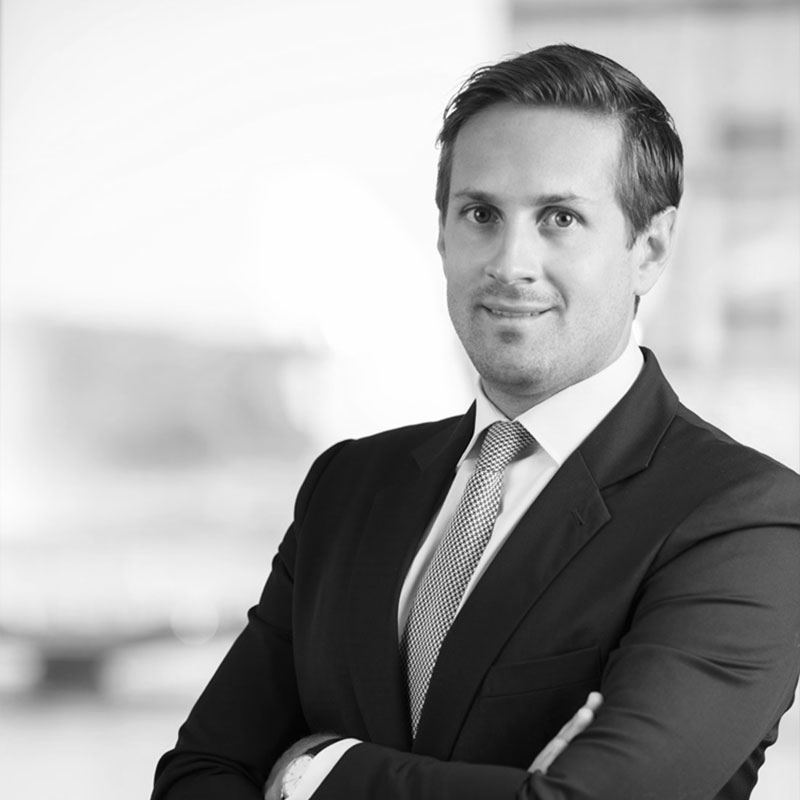 Steven Sacreste
Wealth Manager
Steven began his career in 2009 with Turgot Asset Management as a partnership manager before joining the portfolio management team.
In 2012, he joined Julius Bär in Singapore as a relationship manager for India and South-east Asia. After managing his family business in Paris, he joined Apricus Finance in 2017.
Steven holds a master's degree in banking and finance and a law degree from the Panthéon Assas University in Paris.
He speaks French, English and German. He is French.
Il est français.