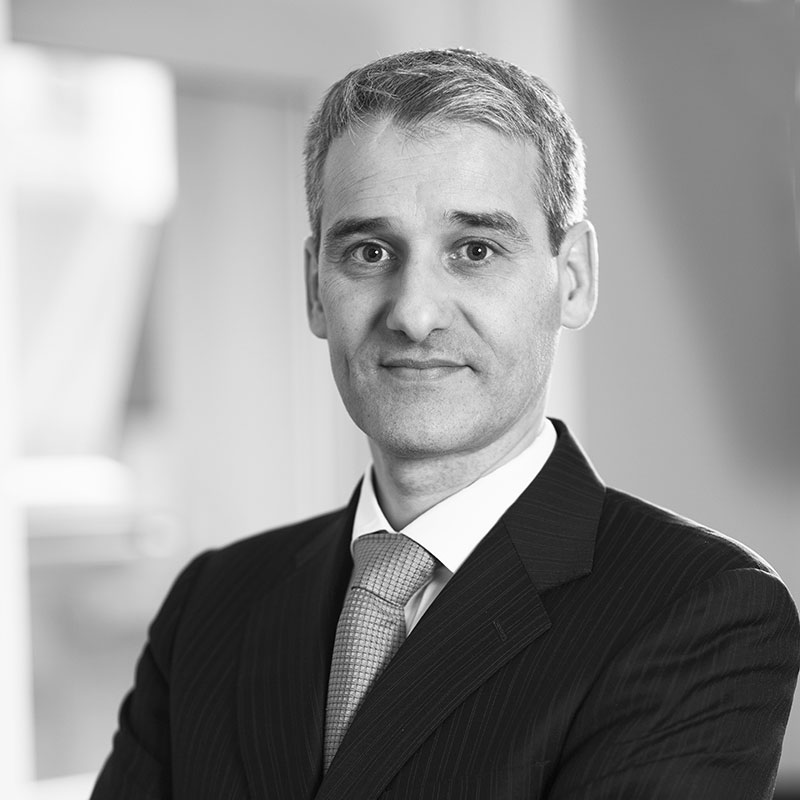 Patrick Pavan
Head of Family Office Services
Patrick began his financial career in 1996 at Citibank as a management associate, participating in the associate training programme in London and New York City.
He then worked as a manager at a family office before joining a Geneva-based private bank. He joined Apricus Finance in 2004.
Patrick holds a master's degree in economics from the University of Fribourg and a master's degree in economic science from University College Dublin (Ireland) and is a Chartered Financial Analyst (CFA). He speaks French, English, Italian and German. He is Swiss.