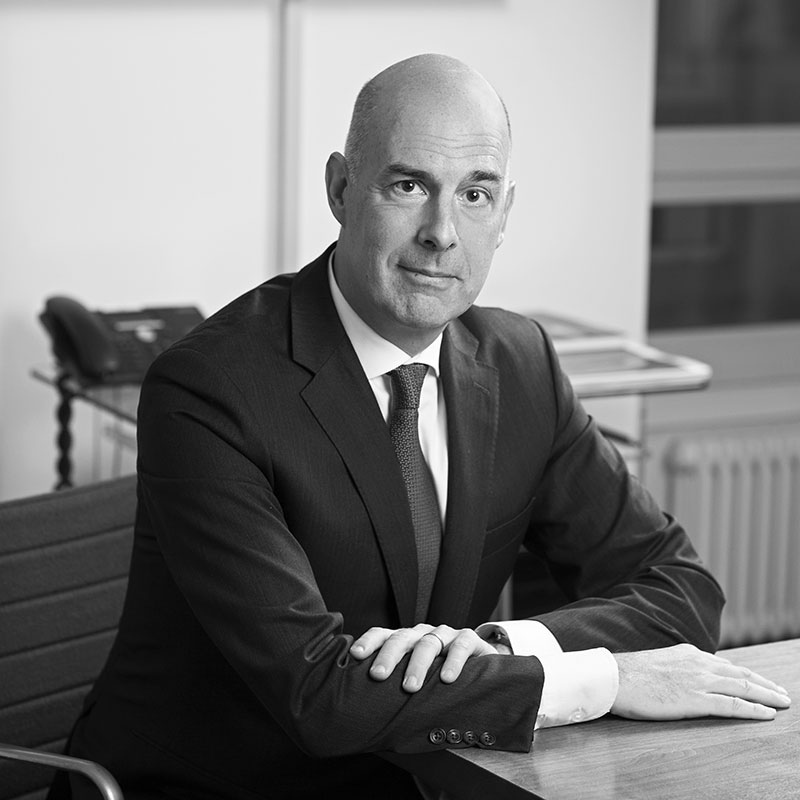 Francois Struye de Swielande
CEO - Managing Partner
François began his career in 1986 with Arthur Andersen & Co. He then held a number of positions at Computer Sciences Corp* over 11 years, including VP and CFO for French-speaking Europe, VP France and CEO Belgium.
François joined Apricus Finance in 2001.
From 2010 to 2018, he also served as senior VP/CFO at Inventages, a venture capital firm active in the field of health sciences.
François graduated from Solvay Business School (Brussels) in Belgium. He speaks French, Flemish, English and German. He is Belgian and Swiss.