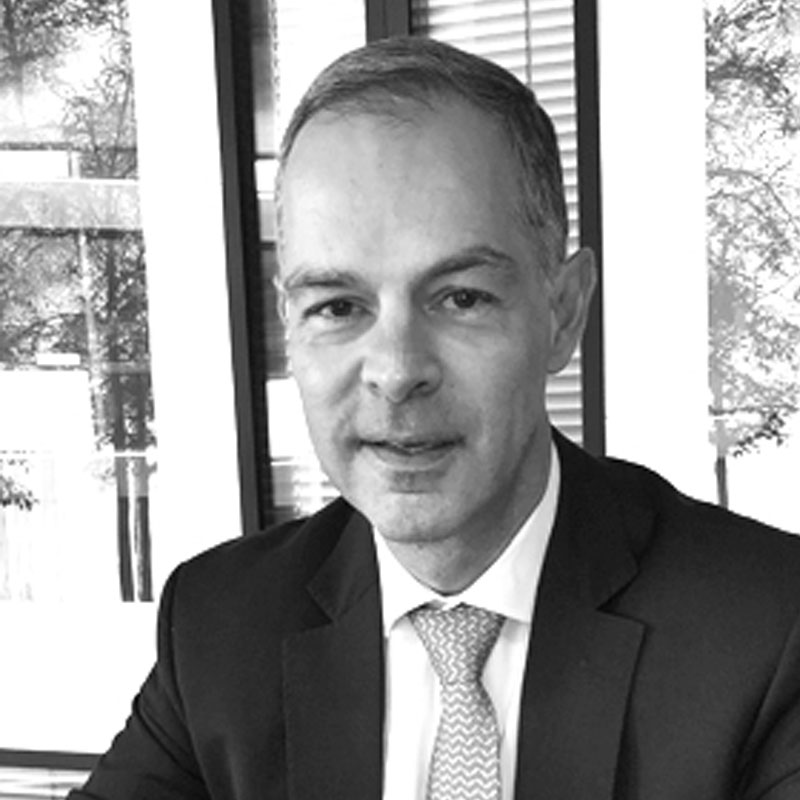 Fernando Bueno Costa
Wealth Manager
Fernando began his career in 1987 at Lloyds Bank in Brazil.
He joined the Swiss team of Lloyds Bank in Geneva in 1995.
He then joined UBS in Geneva before being appointed the head of the Brazil department at Crédit Agricole Indosuez in 2007.
He joined Apricus Finance in 2018 with responsibility for Brazilian clients.
He has a master's degree in law from the University of São Paulo.
He speaks French, Portuguese and English. He holds Brazilian and Swiss citizenship.