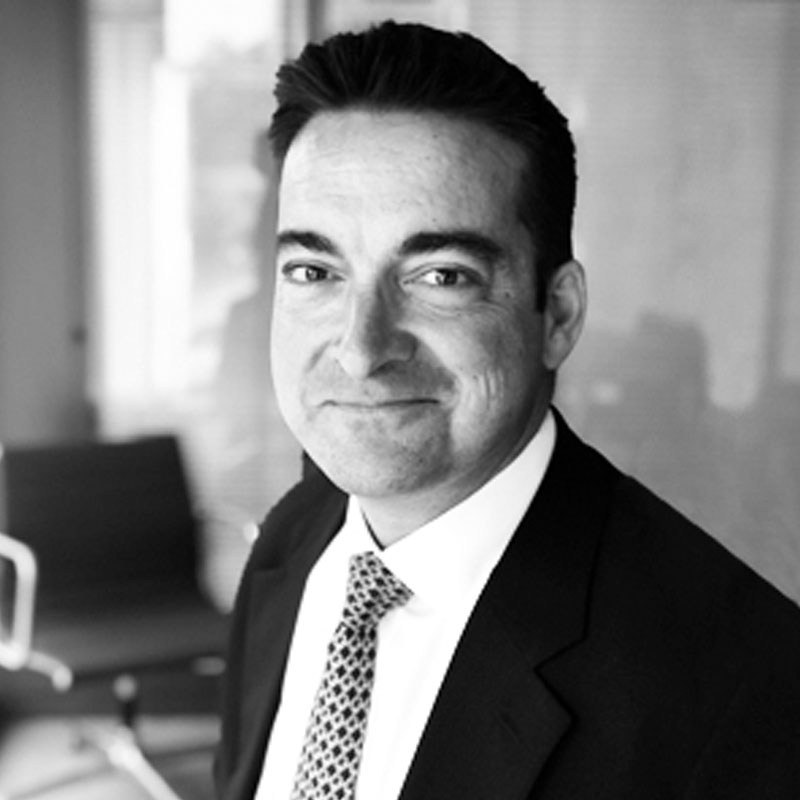 Christopher Piliero
Wealth Manager
Christopher began his career in private banking in 1996 at JP Morgan in Switzerland.
Six years later, he studied for an MBA at BI Norwegian Business School and joined Citi Private Bank.
Christopher spent nine years working with clients in the Middle East before taking over as head of JP Morgan Geneva in 2013.
He spent the next six years developing the Middle Eastern client base before joining Apricus in 2019.
He speaks English and French. He was born in the United States and holds Swiss nationality.