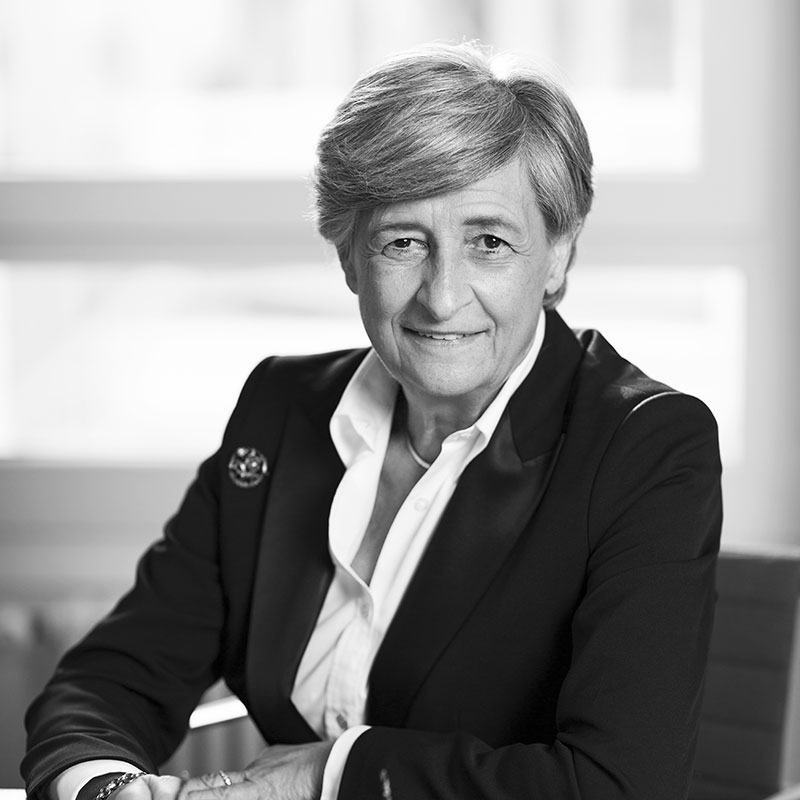 Catherine Crochet
Chairwoman - Managing Partner
Catherine Crochet, who specialises in banking, civil and commercial law, founded the law firm Crochet & Crochet in Geneva in 1977.
She then co-founded Apricus Finance in Geneva in 1995 and remains its chair. She has significant banking and finance expertise as a result of these two strands to her business life.
Catherine holds a law degree from the University of Geneva. She speaks French and English. She is Swiss.