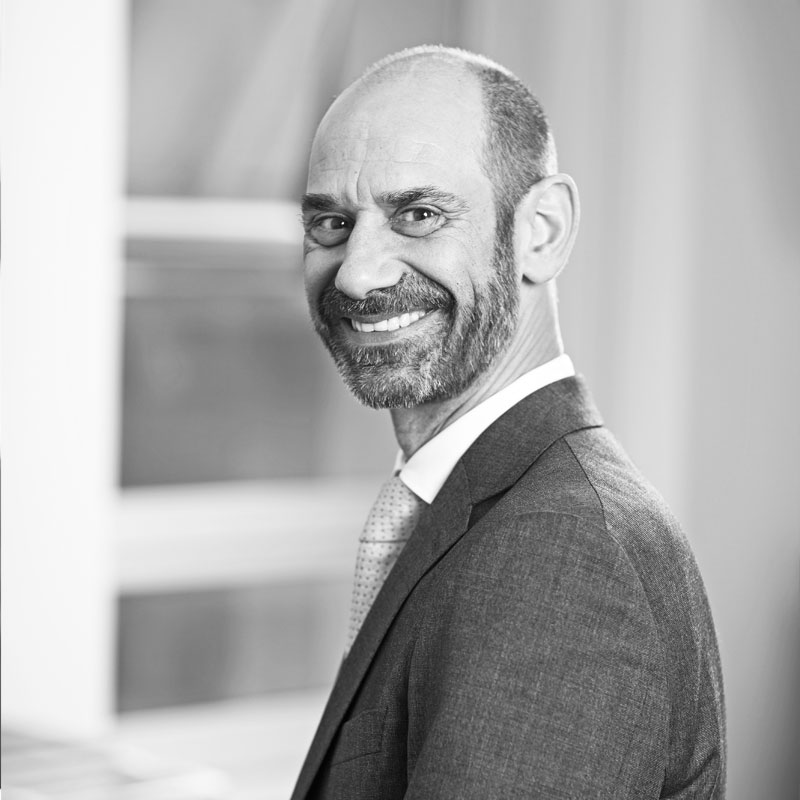 Alain Pavan
Chief Investment Officer
After studying literature and economics in Basel, Alain joined Swiss Bank Corp* in 1990 as a trader in Basel, before moving to Chicago and Philadelphia.
In 1994, he joined Citibank in Zurich and became head of foreign exchange trading in New York. In 1999, he was appointed head of the investment management team at Barclays in Geneva. In 2012, he was appointed CIO of BvB & Cie
Alain joined Apricus Finance in 2016.
He is a member of the CIIA, the SAMT and the Swiss Financial Analysts Association. He speaks French, English, Italian and German. He is Swiss.